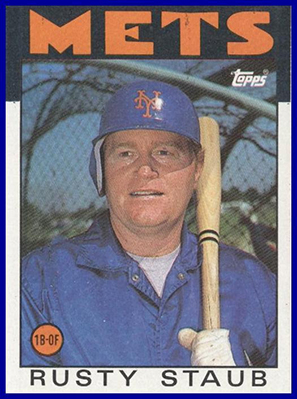 Affectionately dubbed " LE GRANDE ORANGE ", RUSTY STAUB was a six-time All-Star and only player ever in Major League Baseball history to have at least 500 hits with four different teams. HIS NUMBERS : 792 – Houston Colt .45s / Houston Astros
531 – Montreal Expos
709 – New York Mets
582 – Detroit Tigers
He became a huge hit with fans in both the U.S. and especially Canada, being most adored in New York and Montreal. A savvy, reliable slugger with left-handed power, a discerning eye, Staub played from 1963 to 1985 and finished 284 hits shy of 3,000. He had 3½ great seasons with the Detroit Tigers and batted .300 for the Texas Rangers in 1980.
https://cooperstownersincanada.com/2018/03/04/but-what-do-i-know-rusty-staub-braden-halladay-jackie-robinson-nick-pivett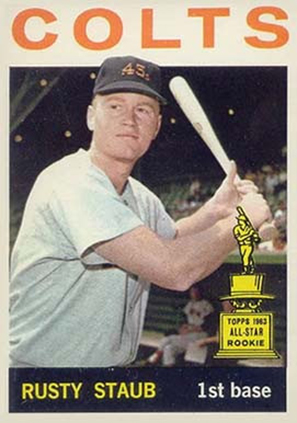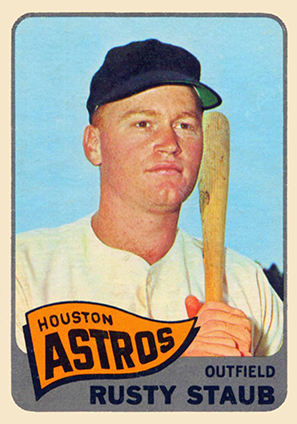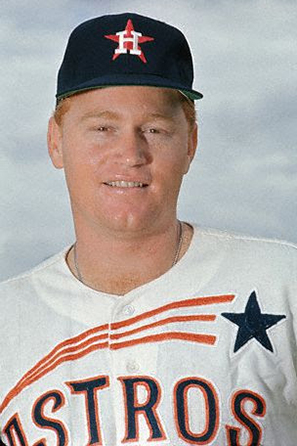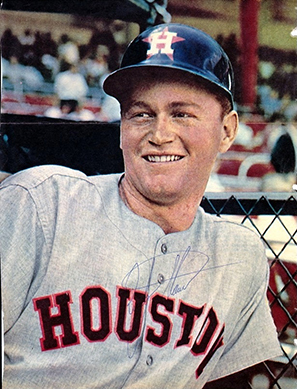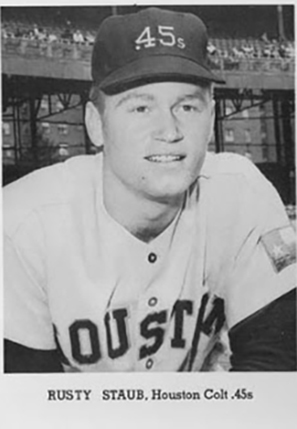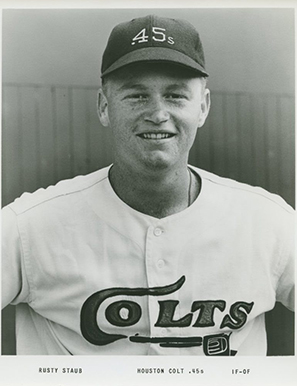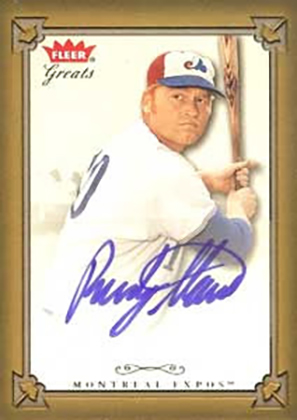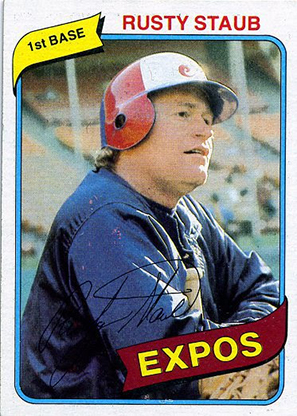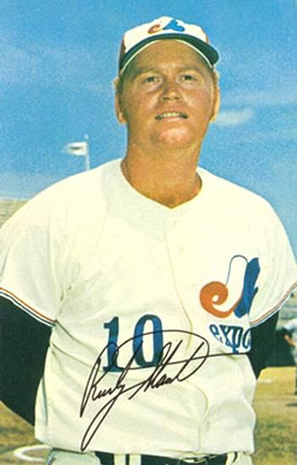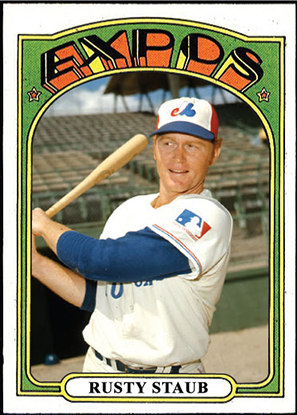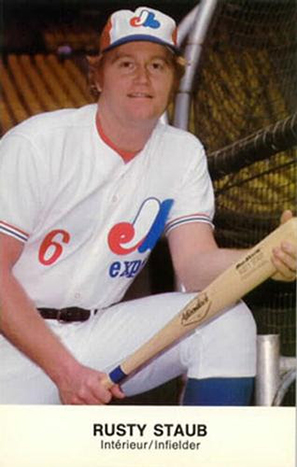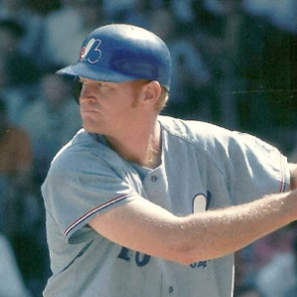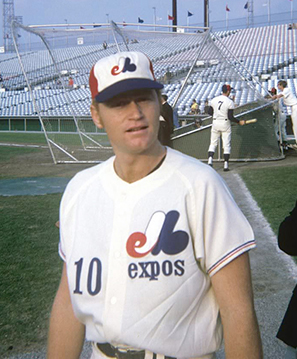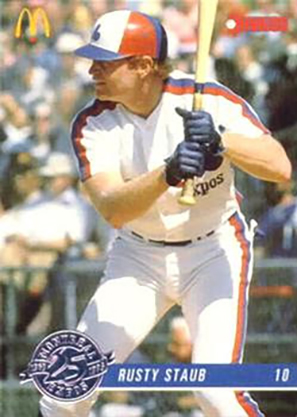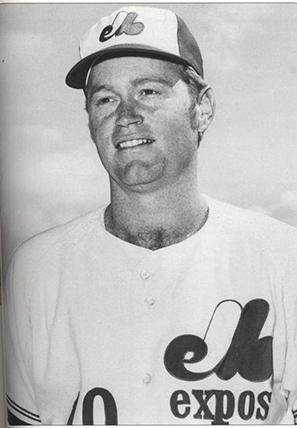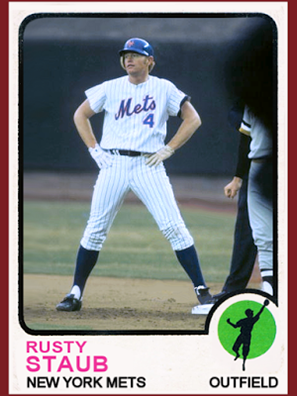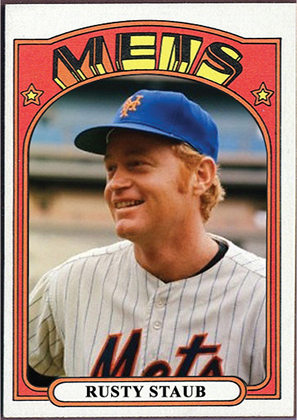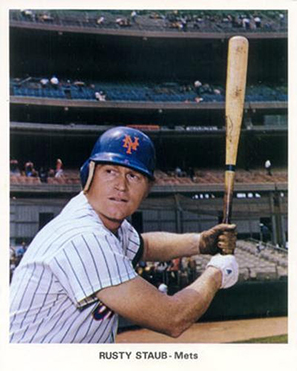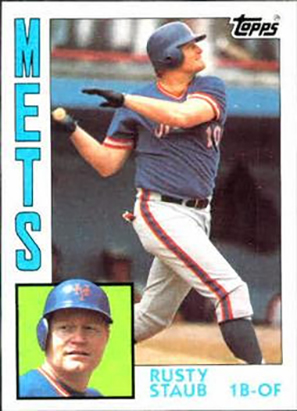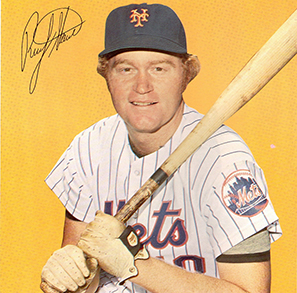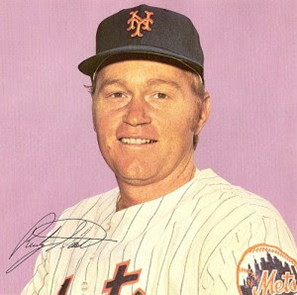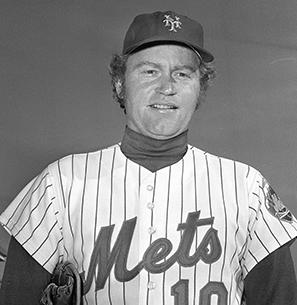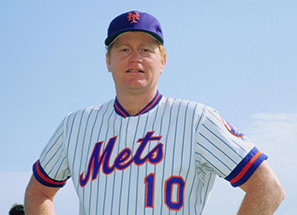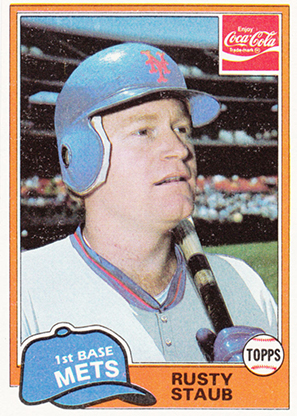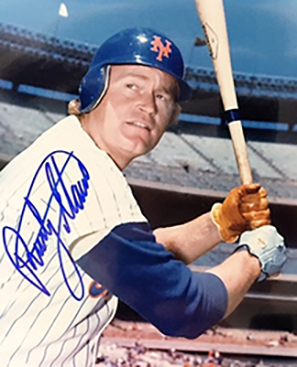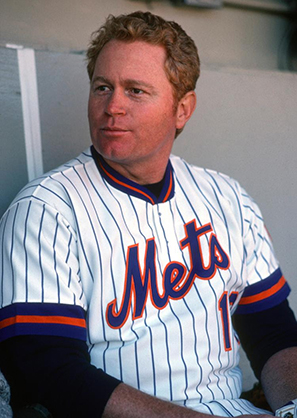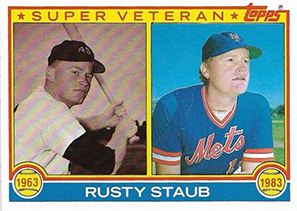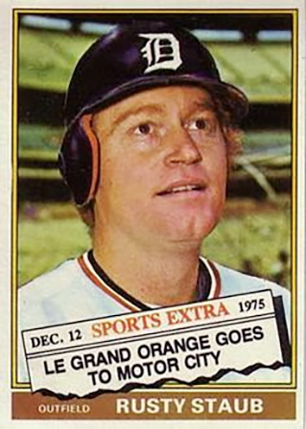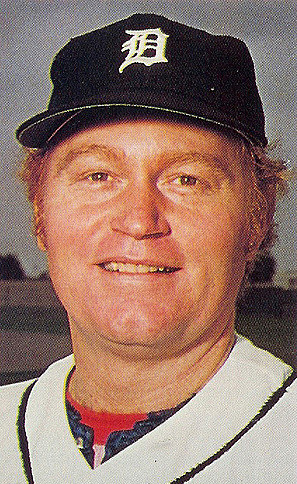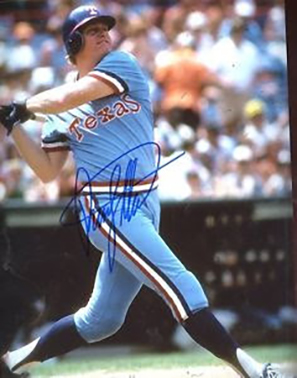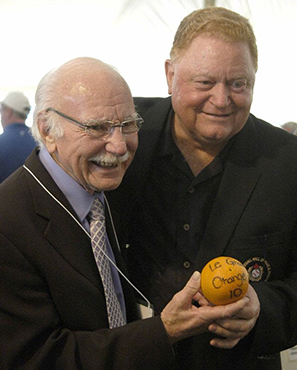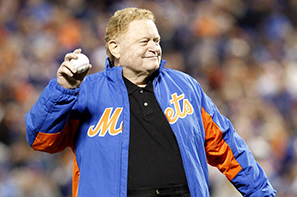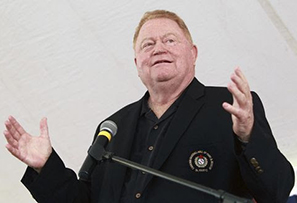 MISSING IN ACTION – 1972 RUSTY STAUB(s) As we all know, Rusty Staub had contractual problems with Topps in the early'70's, so was then excluded from those 1972 and 1973 baseball card sets. The other day we posted a design for the " missing " 1973 Staub card, and today we present to you designs for both a N.Y. Mets and a Montreal Expos 1972 card. The reason for both is because depending on what series Staub would have been included in, he could have been shown as a member of either the " Mets " or " Expos ". He was traded by Montreal to New York on 5 April 1972, being rather late in the game for Topps as far as determining what team to put him on. It's worth mentioning that this was a pretty decent trade for both teams, as Staub was sent to Flushing in exchange for Ken Singleton, Tim Foli and Mike Jorgensen where all players contributed admirably for their new teams in the next few years after the swap.